Tech Lead – develop value-adding digital products for Patients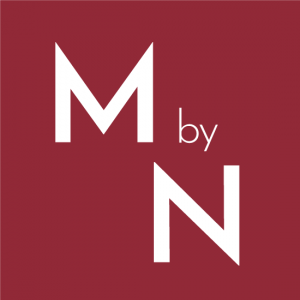 Do you want to design and build Greenfield digital products which will transform the global healthcare business?
Do you want to help patients optimize medicine to their health issues?
Do you want to be a part of a Growing Digital Community – split away from all legacy – only building Greenfield software in a fast-paced Technology driven culture?
Do you want to be in a very diverse team,  where no person is the same, we stand out and we make great digital products with heavy impact on business?
You will work on one of the biggest business opportunities, scaling internationally into 50 countries.
As a Tech Lead, you form your role, own the tech-stack and make the decisions with your team – as a highly independant unit working closely with the Product Owner and business area.
You are secured a permanent role in a very financial stable company with high digital budgets.
You report to a personel manager handling all personel activities, also for your team. You will handle the tech part and day-to-day work.
We love if you have experience in and likes to have hands-on development
Heavy back-end software development e.g. .net
Cloud/Azure e.g. around PaaS
Databases
The Microsoft stack is used today.  You are not bound to MS forever, remember it is for the current digital product, and you will work on more digital products to come.
As a person you like to
Start up new things and build some framing and form/structure an area
Drive and work with your team
Communicate with business and do great stakeholder management
Collaborate and engage your stakeholders
Handle several tasks while keeping focus on driving things forward and make results
Handle complexity and convert to simple versions
Like to leverage technology
Language – English is the corporate language at the company, we ask for good skills written and oral to be able to communicate and be understood by your co-workers.
Workplace – Base in Greater Copenhagen, flexible/hybrid (no 100% remote, you need to co-locate with the business)
Salary – lets hear your expectations, and we would like to match your qualifications.
Interested?
Contact Headhunter & Director Helle Nordved on +45 22197391 or job@nordved.dk to hear more and get answers to your questions. Is is very fine if you want to qualify the job before you promise anything.