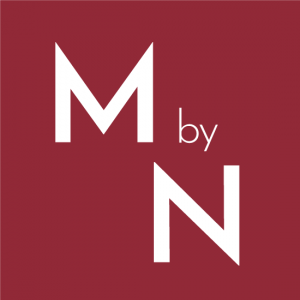 Are you looking for a your next role within Software Development?
Company
The company is a well-known customer experience company with a unique position in their industry. They are about to transform into next level. They are ready to take you in and teach you all about software development within the customer experience and marketing automation area. So if you either come directly from graduation or have 1-4 years experience, they will adjust the on-boarding.
Responsibility
Here you will be working in a small company where everyone helps each other to create the best possible solutions for the clients. We will teach you how to build the solutions focusing on customer experience and marketing automation, though we expect you to have some experience with programming and maybe more (see below). We are not exactly divided into specific roles, so if you like to work on a broader scale and likes to work both on backend, frontend etc. this will fit well with us. In time you will have direct dialogue with clients and then the responsibility of understanding the clients need and find relevant solutions (together with the team).
Tasks
Software development (backend mainly)
Software development (frontend)
Possibility of direct client dialogue when you are ready
Work as a team on client tasks and solutions
Education
We look at all educational backgrounds, it is a matter of understanding some software development, and wanting to have a sharp learning-curve at this company.
Experience
C#, Javascript, Node, Python or other coding languages
Knowledge of datamodels (minimum 1 data layer) e.g. MS SQL, MySQL, PostgresSQL, MongoDB, Couchbase or the like
Integration and API experience e.g. REST, SOAP
Database knowledge e.g. MS SQL, Elastic, MongoDB or the like
If you have some HTML and CSS experience it is great, but you can learn
Nice-to-have Cloud Computing knowledge
Nice-to-have Knowledge of project steering models e.g. Jira
Nice-to-have Marketing Automation Experience – but you will learn
Personal skills
Curriosity
Asking questions to learn
Some structure
Like to work in a close team learning from each other
Motivated to learn the customer journey on a website and have interest in understanding the clients business
Likes to be social with your collegues
Language – Danish is a must-have, English nice-to-have
Workplace – Copenhagen City
How to proceed
Contact external Recruitment Partner Helle Nordved on +45 22197391 or job@nordved.dk with CV, a short motivation or your questions.