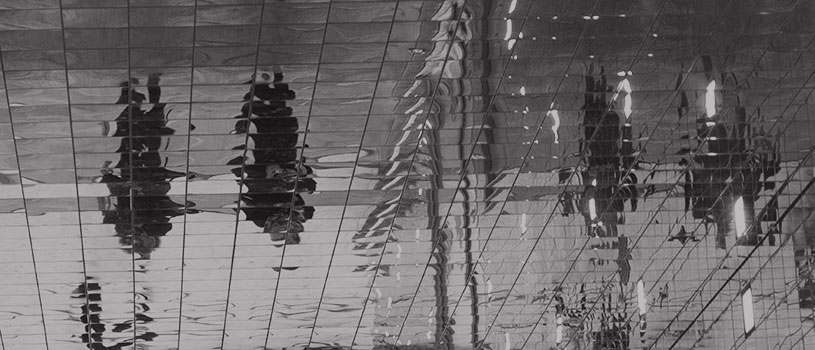 Executive Headhunting
We are specialists with years of experience in finding the optimal match for each position. We master various methodologies and can guide you through the multitude of possibilities and recruitment strategies.
Why Choose Us?
Extensive headhunting experience at the executive level
Our insight into how roles will evolve in the coming years
Strong connections with candidates
Advisory support for organizational design
In-depth knowledge of the candidate markets
Leveraging a robust network of contacts
Profound understanding of various C-level profiles, further enhanced by our career engagement
By choosing us to identify your new executive leader, you're ensured an efficient and successful process. This guarantees a smooth candidate experience and ensures that your company selects the right candidate for the role.
Our industry expertise and market knowledge serve as your assurance for an effective and successful recruitment process, and the full added value comes with our experience and personal touch.
The Process
Our executive headhunting process is founded on proven activities, with the flexibility to adapt to your needs. We consistently recommend a recruitment strategy that ensures successful outcomes.
Position and Candidate Profile
We always craft a comprehensive position and candidate profile, aligning both parties' expectations before initiating the task. This serves as a mutual understanding and alignment tool with candidates.
Search and Advertising
We perform meticulous search operations to identify and engage relevant candidates, capitalizing on our expertise.
In cases of advertising, we seek to offer transparency to all interested parties. Advertisements are typically presented anonymously, allowing our clients the needed peace while they've entrusted the task to us.
Contact
Our contact approach is discreet and targeted. We emphasize quality over quantity, as opposed to mass outreach. This approach results in the best candidate and client experiences, attracting motivated candidates. Moreover, it positively contributes to your company's employer brand.
Interviewing, Screening, and Talent Identification
We interview and screen the most suitable candidates, often through multiple rounds. We ensure alignment of expectations, motivation for the role, and capability to execute strategies and initiatives. Talent identification is conducted to evaluate candidates' potential.
Candidate Presentation
We present a shortlist of candidates for all leadership recruitments. We review this list against qualifications before you meet the candidates, briefing you on how well they meet requirements and desires, as well as identifying areas where competencies or experience may be lacking.
References
We gather references with candidate consent. References are collected when they are most meaningful for the process. For leadership candidates, we obtain 3-5 references verifying the candidate's information and elaborating on critical aspects of the position and expectations.
Contract, Conclusion, and Follow-Up
Drawing from test results, references, and your assessment of candidates, negotiations for employment contracts ensue. We are available to assist if needed. Additionally, we conclude the task and inform all candidates contacted that the process has ended.
Pre- and Onboarding
Pre- and onboarding are integral to leadership placements. We ensure alignment between company and candidate expectations, and the agreed-upon terms are solidified. This establishes a strong foundation for success. We continue to facilitate the process for up to 3 months after the candidate's start, recognizing that maintaining alignment can be challenging even with the best intentions.
This described process can be tailored to your company's specific needs.