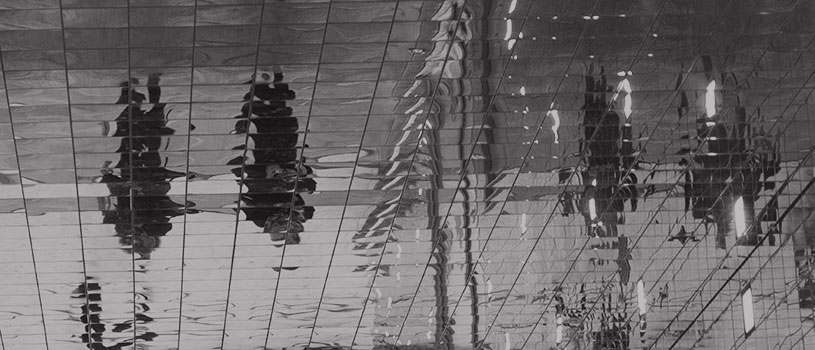 Expertise
We comprehend the challenges that you, as a client, face, particularly when it concerns top-level positions.
This also means that we maintain robust dialogues at the C-level and leadership tiers. We can aid in establishing a framework for understanding, enabling effective communication of future visions with the executive board and leadership teams across the organization.
Feel free to reach out to us anytime to learn more about how and why we are precisely positioned to assist your company.