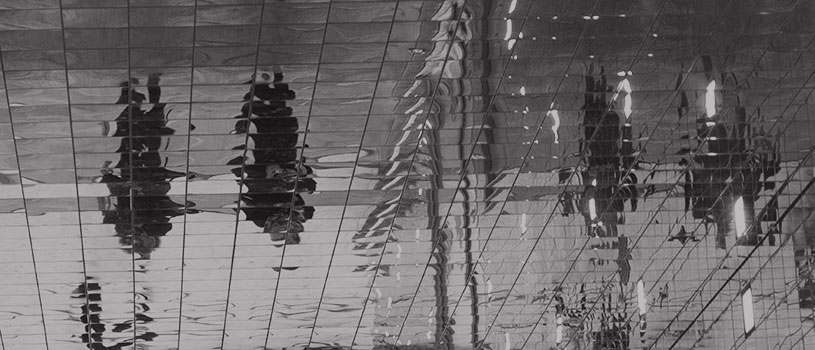 Industries
Life Sciences and Healthcare
Medical Technology and Healthcare Solutions
Financial Technology and Innovation
Maritime and Logistics Transportation
Mobility and Transit
Retail and Consumer Goods
Energy, Petroleum, and Renewable Wind Resources
Telecommunications and Connectivity
Government and Public Sector
Building and Engineering Solutions
Strategic Advisory and Organizational Consulting
Common to the experience across all industries is our assistance to the company's global leadership team in headhunting top-tier talent or optimizing their respective departments.
We engage with CEO's when the need arises, and when a reimagining of appointments is required to achieve alignment with the company's strategic goals.
Our collaborations with clients typically extend over several years, providing us with a unique insight into their respective enterprises and the sectors they operate within. However, it is our comprehensive understanding of the industries at a broader level, coupled with our acumen in strategy, leadership, organizational dynamics, market trends, and role expectations, that bestows added value upon our clients.
The breadth of our industry expertise ensures that as a client, you gain an understanding of your unique circumstances and requirements, leading to the implementation of precisely tailored solutions.
Feel free to reach out to us for more information.