Full-stack Developer / Tech Owner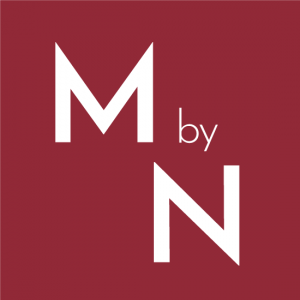 Do you want to take up the challenge of designing and building a Greenfield e-commerce eco-system for an enterprise company in Retail?
Would you like to build a Composable Commerce business with MACH architecture, Headless CMS using e.g. Contentful, BigCommerce?
Do you like that your company has already made the decision and have the investments ready for e-commerce and at the same time they are already financially stable due to a great turnover for the current 250+ physical stores across 9 markets? They expect to be able to double the turnover in the next 5 years.
Do you also want to have full charge over the e-commerce tech stack being able to make al the right decisions?
Do you want to report directly to the CIO, having the best possible influence and impact?
Do you want to start from the beginning, building the team you need to succeed? Today we have the Product Owner (business side) and a full stack developer internally, and you will cover both full-stack development and being the Tech Owner for now, and the team will be built together with you. External consultants are available also.
You will work with e.g:
MACH composable architecture
Headless commerce tools – Contentful, BigCommerce
React and Next.js
Microsoft Tech like Azure DevOps
Since you are responsible for the tech-stack, more interesting tools can be added by you and the team.
We love if you
Have an understanding of microservices and microservice oriented architecture
Experience with developing and operating e-commerce architecture with a lot of data flows and API's
Full-stack experience due to the responsibility
Likes to transform business objectives into technical deliverables
This is a broad role in the beginning with a lot of responsibility. You can form the role along with the team is being built. We are not hiring on specific tools here, but more the mindset and your motivation for building headless commerce.
Workplace
Greater Copenhagen, DK
Salary 
Let's talk about it. We are open and want to match your qualifications.
Is this interesting for you?
Contact Headhunter & Partner Helle Nordved on +45 22197391 or job@nordved.dk to hear more and to get answers to your questions. It is very fine if you want to qualify the job before you promise anything.