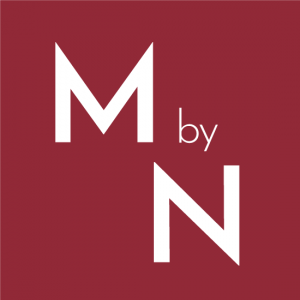 Are you looking for a Leading role within Backend Development/Architecture (or Full-stack)?
Company
The company is a well-known e-commerce company with a unique position in their industry. You and your colleagues supports the e-commerce platform with IT solutions and services of great quality. Right know they are scaling up resources to scale the business.
The culture is very entrepreneurial and they have a lot of fun while working. Many employees stay due to the strong culture with freedom and mandate to act, where you can count on your direct Leader – the CTO. The CTO is part of the top management group with reference directly to the CEO.
Responsibility
Here you will be the driving force of the Development environment – primarily the backend and architecture tasks –  and build a new and modern e-commerce platform.
Tasks
Expand and set direction for the existing e-commerce platform together with the CTO and team
Lead the backend development but also work as a team to take a more full-stack role when needed
Develop, maintain and support the existing platform while building the next level
Integration focus especially regarding payments
Education
We look at all educational backgrounds, it is a matter of understanding software development, to build an architecural overview and work as a team
Experience
C# development experience primarily, ASP.net also relevant
Microservices and API experience
Integration experience
Database knowledge e.g. MS SQL, Elastic, MongoDB or the like
Security knowledge
If you have some Docker experience, it will be great, but not a must-have
Experience working with e-commerce/web is a great advantage
Personal skills
Analytical – to analyse an issue and find solutions
Drive – to take the lead on Backend development
Innovation – to find new ways to create solutions
Structure – setting a structure to maintain existing platform a long with new solutions
Communication – a big advantage to have the ability to be clear regarding issues and solutions
Language – Danish is a must-have, English nice-to-have
Workplace – Greater Copenhagen
How to proceed
Contact external Recruitment Partner Helle Nordved on +45 22197391 or job@nordved.dk with CV, a short motivation or your questions.