(Azure) DevOps & Cloud Engineer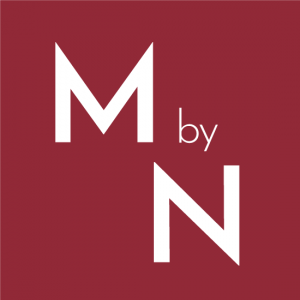 Are you looking for a broader role within the DevOps area?
Company
The company is a well-known investment company which handles multiple billions on a yearly basis. You and your colleagues supports the investment platform with IT solutions and services of great quality. Right know they are scaling up resources to further strengthen the platform and drive IT services on a larger scale.
Responsibility
Here you will be the driving force of the DevOps environment and build a common culture and platform across IT and business.
Tasks
Expand and set direction for the existing Azure DevOps platform which support both Azure and on-premise across e.g. C# and Python environments
Be the bridge between developers and the cloud foundation e.g. by contributing to IaC (Infrastructure as Code) in cloud native solutions
Develop, maintain and support tools and pipelines which supports the specialized CI/CD processes e.g. for deployment of SQL-scripts
Implement DevOps processes, including IaC, for Azure services
Coordination, develop and test with specialists outside your team
Education
Bachelor level from e.g. ITU, DTU og DIKU would be great to have the theoretical understanding of DevOps etc.
Experience
Generic understanding of DevOps e.g. working with DevOps for 2-3 years
Min. 1 year of Azure DevOps is a great advantage
Experience with IaC is a great advantage, but you can also learn it here
Experience setting up pipelines and YAML
Knowledge of infrastructure in Azure
Personal skills
Analytical – to find needs and where to focus
Drive – to steer the progress of DevOps
Innovation – to find new ways to create solutions
Structure – many ad hoc tasks needs to be prioritized and keep on-track
Communication – many hours are spend with the business
Language – Danish is a must-have
Workplace – North Zealand
How to proceed
Contact external Recruitment Partner Helle Nordved on +45 22197391 or job@nordved.dk with CV, a short motivation or your questions.